Alevism-Bektashism From Seljuks to Ottomans and Safavids; A Historical Study
Keywords:
Alevi-Bektashi, Anatolia, Haj Bektash Veli, Seljuks, Safavid
Abstract
Alevi-Bektashi is one of the significant orders which was formed in Anatolia in 13th AD. Haj Bektash Veli, as the founder of the order, migrated to Anatolia from the focal point of Sufism, Khorasan. Probably Haj Bektash Veli was the caliph of Baba Elyas Khorasani, who was the leader of the Baba'i uprising that shook the foundations of the Seljuks in Anatolia in the first half of the 13th century. Eventually, the Seljuks could defeat them by the Frankish forces aid. Loss of his brother in the battle was enough for Haj Bektash to avoid a new military confrontation with the Seljuks, however, followed the intellectual path of the Baba'is in the rest of his life. Many factors such as the religious beliefs of Turks in the pre-Islamic era, the prevailing Sufi thoughts in Anatolia and Christianity affected the Bektashis during their long history. The backbone of the order was the cultural and religious tolerance that found several adherents in Anatolia. In Ottoman era Bektashiya became the official order that spiritually led the Jannissaries. Alevi-Bektashi also was influenced by other streams of thoughts such as Hurufis and the shi'i propaganda of the Safavid sheikhs. This article by historical approach examine the formation of Alevi-Bektashi order and clarifies how they were influenced and then had their impact on the history of Iran and Turkey.
Downloads
Download data is not yet available.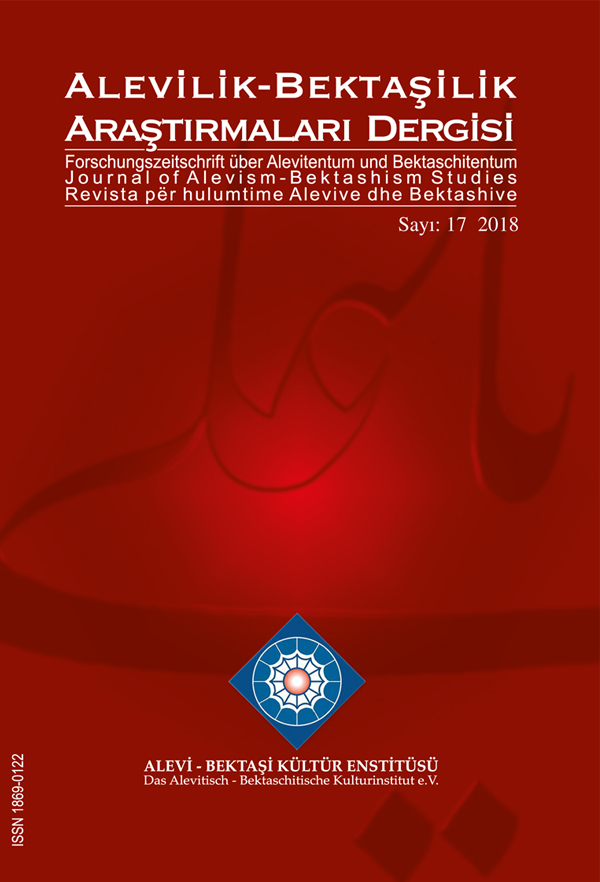 Downloads
How to Cite
[1]
Dezfouli, F.M. 2018. Alevism-Bektashism From Seljuks to Ottomans and Safavids; A Historical Study. Journal of Alevism-Bektashism Studies. 17 (Jul. 2018), 33–50. DOI:https://doi.org/10.24082/2018.abked.70.